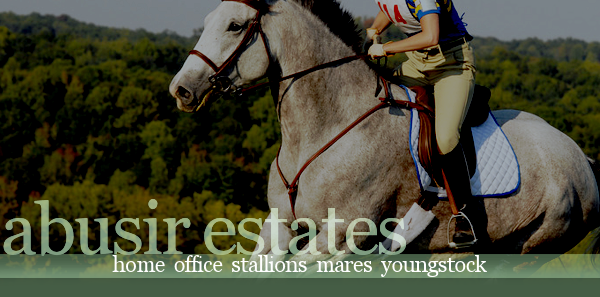 Welcome to Abusir Estates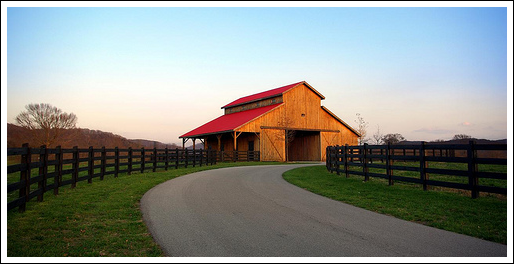 Abusir Estates is located on 70 acres of beautiful fertile land in Coolengatta New South Wales, Australia. Abusir was first established some time ago when it was then known as Florentina Show Stables there have been many changes at Florentina and we are now home a great group of sporthorses competing within the AHEJC, we are also now housing a small collection of Thoroughbred Flat Racers who are currently competing within the ASRA which is an association for all types of racing.

Our purpose here at Abusir is to provide the sim community with a beautiful collection of horses perfectly suited to produce the best sporthorse or racing foals. These horses will produce wonderful foals when we begin our breeding program later in the year. In the mean time these horses will be competing exclusivly with the AHEJC and ASRA until they are ready to bred later in the year or early next year.