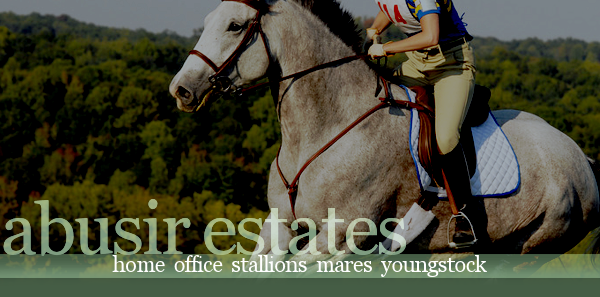 UCh. Light O Grwbin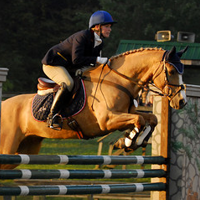 2005 Chestnut Welsh Pony Stallion
Competing in Show Jumping
Ridden by: Gabriela Scott (17)



Light O Grwbin is a beautoful young stallion, sired by our own Welsh Pony Stallion Amerawdwr, he was first owned and shown by Pia but when she was having a large clear out sale, we jumped at the chance to be able to own Amerawdwr's first foal and show him within the AHEJC along with his father. This boy has done wonders with Pia and we cant wait to see what he can do with us at Abusir and within the AHEJC. We hope to show this boy with the AHEJC until mid next year and then breed his first foals and then continue his showing.








Amerawdwr

Glenhaven Penash
Derwen Prince Charming
Derwin Pearl
Pensarnfawr Pearl
Maesmynach Llwynog
Maesmynach Jenny

Angharat

Dyddgen O Grwbin
Dderwen Dreamer
Mair O Grwbin
Ynys Annabell
Vinesend Sevastian
Ynis Queen Bee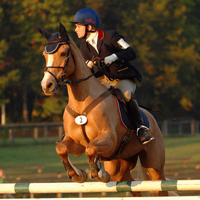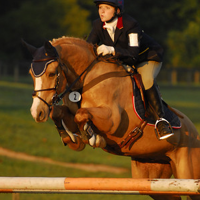 Progeny
None
Show Record
- 50 AHEJC POINTS ll AHEJC UNTITLED
- 1434 ASPSA POINTS ll ASPSA ULTIMATE CHAMPION (UCh.)


- CLICK TO VIEW AHEJC SHOW RESULTS
- CLICK TO VIEW ASPSA SHOW RESULTS