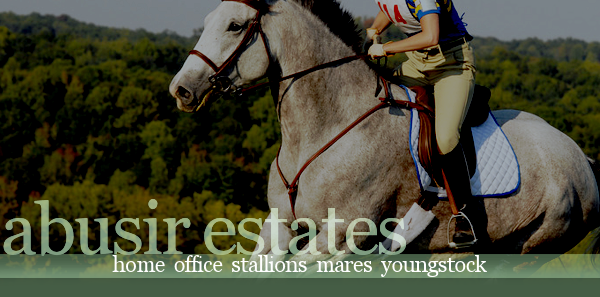 RCh. Amerawdwr****
1997 Bay Welsh Pony Stallion
Competing in Equitation & Show Jumping
Ridden by: Jessica Kimp (13)



Amerawdwr is a beautiful senior Welsh Pony Stallion who was first purchased by us a few years ago and then later sold to SAI and then just recently purchased back by us when SAI was looking to sell him. He has been a great competitor in different showing associations and also regular shows at WF Show Ground and Southern Acres Inc including the All Sim Pony Show Association and All-Sim Hunter, Equitation, Jumper Circuit. He is a very Successful show stallion and also as a sire after producing two beautiful foals both showing in various associations. We also plan on breeding him during 2009 to our own pony mare Rhianwyn to produce a nice new showing pony for us at Abusir.



Glenhaven Panash

Derwen Prince Charming
Derwen Replica
Derwen Princess
Derwen Pearl
Derwen Rosinas Last
Derwen Princess

Pensarnfawr Pearl

Maesmynach Llwynog
Derwen Llwynog
Maesmynach Starlight
Maesmynach Jenny
Madeni Welsh Comet
Maesmynach Diamond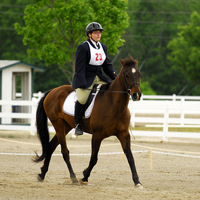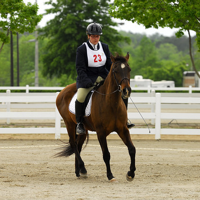 Progeny
Light O Grwbin, '05 Chestnut Welsh Pony Stallion Out of Angharat
SO Famous, '07 Buckskin Welsh Pony Mare Out of Princess Bella
Glyndwr, '07 Bay Welsh Pony X Stallion Out of Wave Dancer
Show Record
- 2741 AHEJC POINTS ll AHEJC UNIVERSAL CHAMPION (****)
- 602 ASPSA POINTS ll ASPSA REGIONAL CHAMPION (RCh.)


- CLICK TO VIEW AHEJC SHOW RESULTS
- CLICK TO VIEW ASPSA SHOW RESULTS